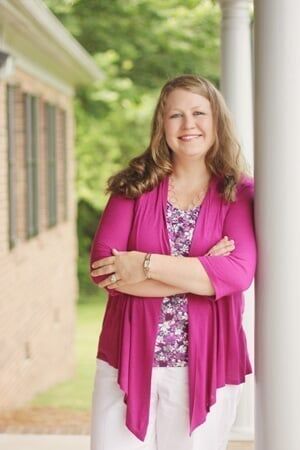 Welcome to the Law Office of Wendy H. James
Are your finances keeping you up at night? The Law Office of Wendy H. James, PLLC is a law firm dedicated to assisting clients during financial distress. If you are facing a foreclosure, vehicle repossession, have been served with a lawsuit or are overwhelmed with credit cards or medicals bills, please give us a call or email to schedule an appointment for a consultation.
Since 2004, Wendy H. James, has devoted her practice to assisting clients during difficult financial situations. She has assisted hundreds of clients through the years by providing sound, practical advice with a personalized touch.
Wendy advises clients on how to deal with creditors through bankruptcy or other options, including, debt negotiation and settlement or debt management plans with non-profit agencies like Financial Pathways of the Piedmont.
The Law Office of Wendy H. James, PLLC is centrally located in the heart of the Piedmont Triad in Kernersville, North Carolina. We are a federally designated debt relief agency. We help people file for bankruptcy relief under the U.S. Bankruptcy Code.
The general information on this website is provided to assist potential clients and should not be considered legal advice. The use of information on this website does not create an attorney-client relationship. You must make an appointment for an initial consultation and sign a written fee agreement to become a client of the Law Office of Wendy H. James, PLLC.